This is personal.
Timetrackers are everywhere.  AllActivity, however, automates the
tracking part and provides unparalleled insights that will truly Change. Your. Life.
People who control their time budgets are the happiest
Get real about how you spend your time. Then take action
Get one instead (or a cat, if that's how you roll)
Lifestyle Design
[ lahyf-stahyl dih-zahyn ] noun. organizing your mode of living until you die on your terms.
Management
Make better decisions, faster – and get your life back!
Whether you schedule your day in 5 mins-intervals or need more executive time to work on that grand strategy:
Employees
Drop the overtime, and showcase what you can really do
AllActivity will save approx. 60% of your time – to work on your career or for your personal goals
Freelancers
Get your work (&) life in order
Separating work from life, and multiple projects from each other, can be tough for freelancers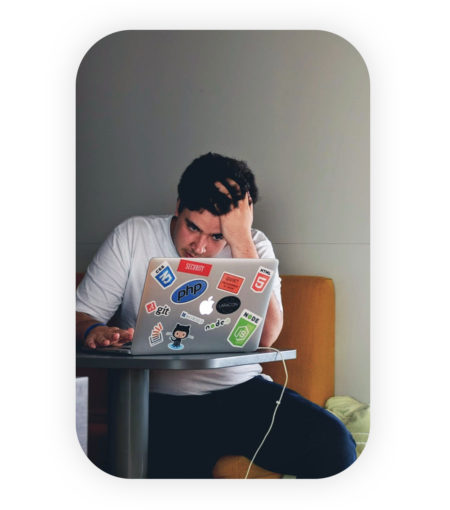 Students
This is just the beginning
Now is the time to develop healthy work habits and acquire the skills to tackle your career like a ninja.
Sign up now, one year free!
We proudly support remote workers during the Covid-19-crisis.
Sign up by May 31, 2021, and get a full year-subscription of AllActivity for free.