✓ Instant
✓ Agile
✓ Actionable
Task Mining is the automatic capture of business activity across desktop computers and mobile devices.
Task Mining software can track any workflow, team interaction or other user behavior to generate actionable insights into large and small organizations.
Does my business need this?
There are 723 reasons for task mining, here are our top 5 …
Is this useful for a business our size?
Task mining – if done right – is perfect for large and small businesses.
Make value drivers visible
AllActivity is next-gen process mining for large and small businesses.
AllActivity is ready to go in minutes
So, how does task mining work in practice?
1. Data collection on desktop computers
AllActivity captures users actions, tools used and timestamps (no keylogging, no screenshots)
2. Data enrichment and filtering
Work activity gets automatically assigned to projects, private and sensitive data is filtered out.
3. Data and insights sharing
Dashboards with insights are made accessible across the organization.
4. Automated actionables and team analysis
AllActivity generates automated recommendations for actions that can be instantly shared with all team members.On top of that, teams on any level can do their own analysis to extract further value from the data.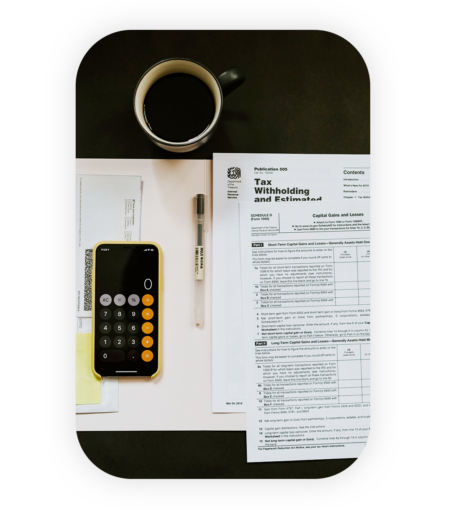 Shouldn't we be 'process' mining instead?
Well, let's compare and contrast …
Process Mining
It's great, but there's a dilemma.
Task Mining
Task mining enhances process mining